ETHOS
Jane Eppstein's refined everyday jewellery celebrates conscious practices, embracing the beauty of simplicity and the balance of each carefully crafted piece.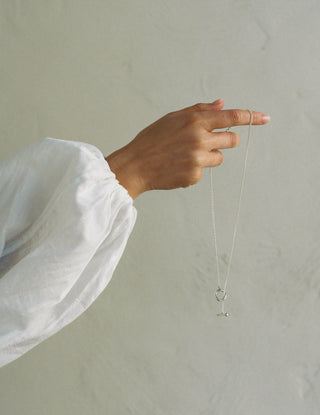 APPROACH
Jane's designs embody soulful simplicity and are thoughtfully crafted with ethical considerations in mind. The aim is to enhance everyday style with a touch of refinement. Each polished piece is purposefully designed to ensure both comfort and effortless elegance.
With a keen understanding of the delicate interplay between aesthetics and functionality, Jane Eppstein provides unique, versatile and timeless objets d'art, inspired by both local and worldly communities - past and present.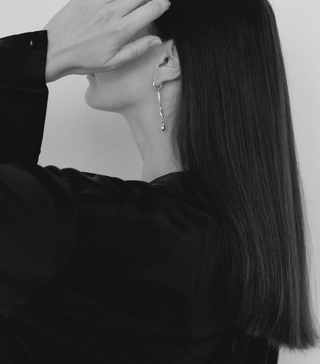 PRACTICE
Dedicated to sustainability at every step of the production process, we strive to limit waste, use recycled and sustainable materials, and work with ethical precious metals and stones. The Silver, Gold and Gold plate used to create each piece are fabricated from recycled metal and are all sourced from trusted suppliers (mostly in New Zealand) with whom Jane has built lasting and genuine relationships with.
HISTORY
Having studied Jewellery and Silversmithing at London Metropolitan University, Jane has always been drawn to experiences that further enrich her design perspective. Working for two British jewellery designers gave Jane the confidence to evolve her jewellery skills, leading her to follow her passion and thus develop her own jewellery brand. She now resides in Wellington, New Zealand with her husband and two children.
VISIT US
If our pavement sign is out, you are welcome to pop into our studio, or you can contact us to make a formal appointment.
Here are our Studio Store open hours for December.
85 victoria street, level 3, wellington, new zealand
The entrance is between Yu Mei and Concord restaurant. Take the elevator to Level 3 and knock on our door.