A celebration of the beauty of simplicity, through thoughtfully crafted objets d'art that are intended to be worn every day.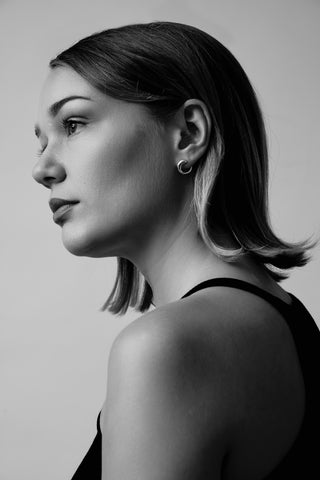 INTRODUCING
balance.
A collection of undulating sculptural adornments, whose fluid forms are cleverly engineered to sit and move with perfect balance on the body.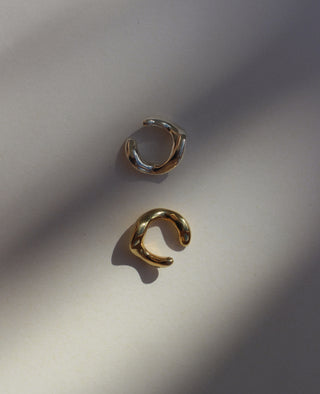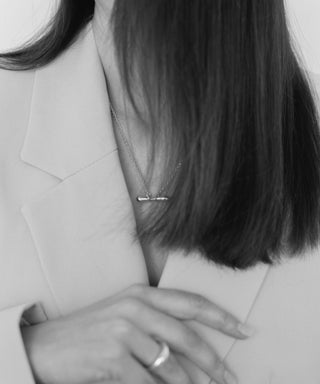 EXPRESS YOURSELF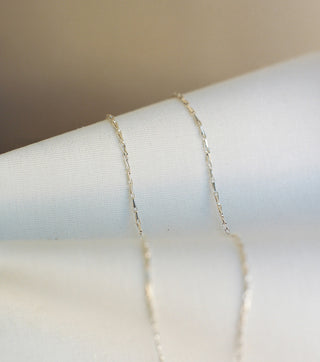 soulful elegance
Our designs embody soulful simplicity and aim to enhance everyday style with a unique touch of refinement. Discover your own perfect body ornament.
CHRISTMAS ORDERING
Each piece has an individual lead time specified. These are getting significantly longer, so be sure to order your treasure in time.
Intentional. Honest. Creative. Refined.